You're One Step Away From Your Free Quote!
Your privacy is very important to us. By entering your request, you are agreeing to our terms of service.
Why Use XRefer for Tree Service?
Better Prices - You can save hundreds when you compare rates from local companies.
Totally Free - You have no obligation to choose a tree service pro from XRefer.
Top Customer Service - We partner with only the best tree service pros in your area.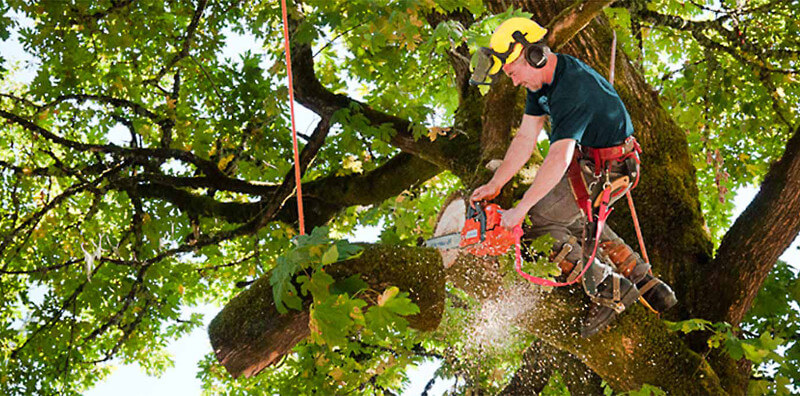 How it Works
Complete the quick form.
Local tree service partners will contact you with their best rates.
You compare and choose the best company.
Schedule tree service as soon as today!